Passover – 2020
The Angel of Death Passed Over… and the Captives were Set Free!
What a momentous time in our history!World-wide "lockdowns" ordered, in order to protect us from a "plague" which could lead to death…and in SA it is planned to end the same evening that Passover ends!Egypt, a picture of the ancient world, also experienced plagues, which severely disrupted their lives.
God eventually brought about the ultimate judgement on Egypt, one which He had forewarned Pharaoh about…"Israel is My son, My firstborn, so I say to you, let My son go that he may serve Me. But if you refuse to let him go, indeed I will kill your son, your firstborn."
________________________________________________________________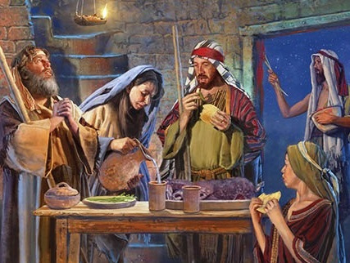 He instructed the Hebrews to go into their homes, a type of a "lockdown", and then to "take for himself a lamb, according to the house of his father, a lamb for a household…Your lamb shall be without blemish, a male of the first year." (Ex 12:3-5). (Take note of the personalising of the instructions)They were to kill it at twilight on the 14th day of Nissan and apply the blood of the lamb to the two doorposts and lintel of the houses where they would eat the lamb. God went on to say: "For I will pass through the land of Egypt on that night, and will strike all the first born in the land, both man and beast: and against all the gods of Egypt I will execute judgement: I am the Lord. Now the blood shall be a sign for you on the houses where you are. And when I see the blood, I will pass over you; and the plague shall not be on you to destroy you when I strike the land of Egypt." (Ex 12:12-13)They would be spared physical death, in preparation to be set free, to serve Him!The month of Nissan, which we are presently in, is known as the month of redemption. The 14th of Nissan is 15 April on our Gregorian calendars this year. May we use this time to contemplate and celebrate our redemption from death, through the blood of the Lamb of God, which we apply to the doorposts of our lives!The people of Israel are also under lockdown and the cabinet of Israel has told the residents to celebrate Passover in their own homes!Watch an innovative gift from the Israel Philharmonic orchestra for this Passover " lockdown" in the video link below.
Unfortunately, the ongoing anti-Semitism world-wide has again found fertile ground in Europe and the USA where Jewish communities are blamed by certain elements of society, for the present "plague of Covid-19". Click here for a more detailed report.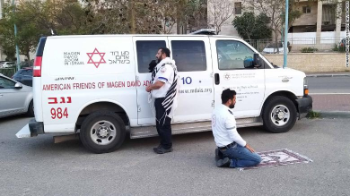 Israel continues to be a blessing during this time of crisis and is co-operating closely with the Palestinian Authority in combatting the virus, providing them with test kits and equipment and treating those affected in Israeli hospitals.
An innovative new anti-viral and bacterial material has been developed in Israel by two companies and will also soon be used in the production of superior quality masks, which will protect people more effectively from diseases such as the Covid19.
The ICEJ continues with the practical work of blessing Israel. They have special teams supporting the especially vulnerable holocaust survivors and others who need support. Israel has also been hard hit by the Covid19 regarding unemployment, which has risen above 23 %. This impacts many of the new Jewish immigrants particularly. Around 50 % of Ashdod's communities are also, for example, in desperate need of support. ICEJ appreciates your support – click to view.
ICEJ also sponsored two Aliyah flights during this period. A flight arrived from Russia on 22 March with 26 Russian Jewish immigrants. This marked the 30th Anniversary of the ICEJ sponsoring of Jewish families making Aliyah from the former Soviet Union. Another ICEJ sponsored flight landed on the 24th March from Ethiopia with 72 Ethiopian Jews on board. The ICEJ will again be involved in supporting their integration into life in Israel through various programs.
Feedback from David Parson's visit: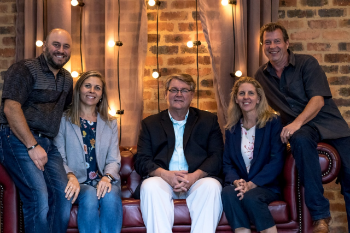 We were blessed to have David Parsons (VP International Spokesman ICEJ Jerusalem) join us for a series of meetings in Johannesburg, Eswatini (Swaziland) and Durban during February.

We started out at the LCF (Life Christian Foundation Church in Van Der Bijl Park) for a very blessed two days of meetings.
Photo: Pastor Sakkie & Leandra Olivier (LCF), David Parsons, Vivienne & Marc Myburgh
_________________________________________________________________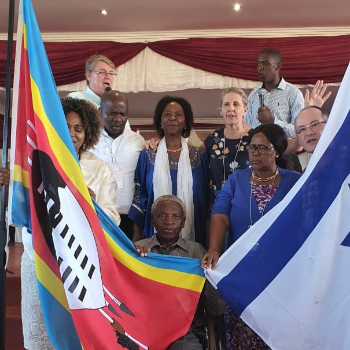 We then moved on to Eswatini for a further two day seminar with church and governmental leaders. God has opened doors and hearts to Israel in this small Kingdom of Swaziland and we trust that a nation, which is a similar size to Israel and has the least number of people in all of African, will be used by God to be a strong voice declaring the truth about Israel! We will, God willing, be back again in May, to continue teaching about Israel and have also established a ICEJ satellite office there.
Photo: David Parsons, Ethel Nhleko and Vivienne Myburgh as well as various representatives from Eswatini government, royal household and pastors.
_________________________________________________________________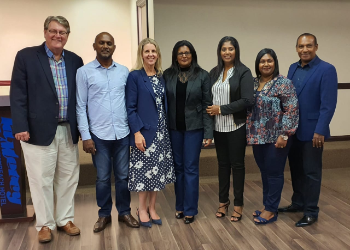 Our road trip ended in Durban with the Durban team once again excelling at arranging professional and well attended meetings.

Truly God is opening the hearts of many people to better understand the heart of our Father towards Israel!
Photo: David Parsons, Pst. Steven Naidoo, Vivienne Myburgh, Dolly, Vanita, Pst. Nagen and Pst. Selvan Marimuthoo
_________________________________________________________________
IN THE NEWS!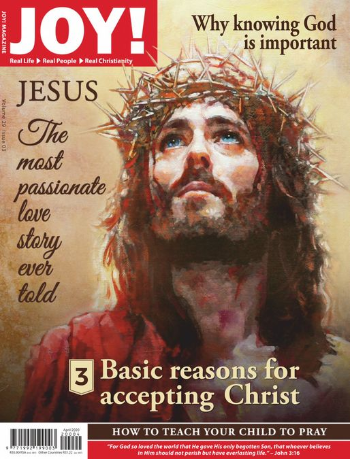 An ICEJ short article connecting Passover with Aliya was featured in the April issue of JOY magazine. Please consider supporting JOY and JUIG magazine during these challenging days by buying copies when visiting the supermarket. They are a strong voice in support of Israel, and we appreciate the work they do.
Click here to view the article.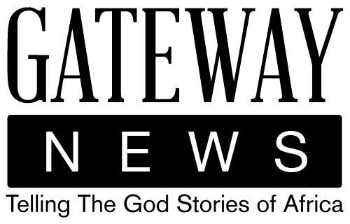 An ICEJ short article connecting Passover with Aliya was featured in the April issue of JOY magazine. Please consider supporting JOY and JUIG magazine during these challenging days by buying copies when visiting the supermarket. They are a strong voice in support of Israel, and we appreciate the work they do.
Click here to view the article.
ONLINE PRAYER MEETINGS
ICEJ has launched a weekly prayer meetings on Wed and Thursday afternoons at 3 pm SA time. This Wednesday 8 March we will have a shared communion service together. On Thursday afternoon a number of Jewish and Christian leaders read through the Psalms together. Consider joining the Zoom calls.
If you need help to set up Zoom – click here.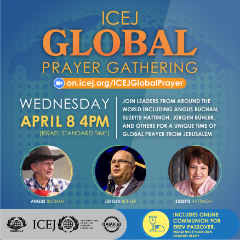 ICEJ Global Prayer Gathering
Every Wednesday, 3pm SA time
Every Wednesday we will have a ICEJ Global Prayer Gathering hosted in Jerusalem where we will host Prayer leaders from Jerusalem, International leaders from around the world and we will pray together with the whole world for the current crisis and also for the Nation of Israel. This has a potential with Zoom App to attract hundreds and even possible thousands of people around the world to join us in prayer.

The permanent Zoom link to join the meeting:
on.icej.org/ICEJGlobalPrayer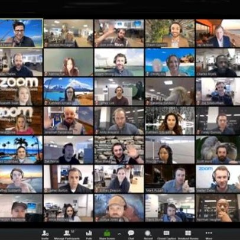 Together We Pray (Jews & Christians)
Every Thursday, 3 pm SA time
Every Thursday for the next few weeks we will have a brand-new Prayer Initiative called "Together we Pray" where Jews and Christians are praying together through the Book of Psalms during the current Coronavirus crisis. This will again be a prayer meeting hosted in Jerusalem where we will have Jewish Community leaders from around the world and Christian leaders, Pastors and Community leaders also from around the world to join us in praying through the Book of Psalms.

The permanent Zoom link to join the meeting:
on.icej.org/ CallingToGodTogether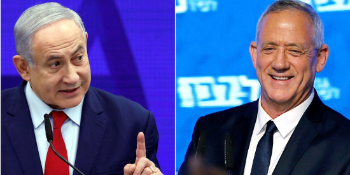 Besides praying for many things in Israel at this time, let us also pray for the Israeli government's final coalition negotiations presently taking place between Benjamin Netanyahu (Likud party) and Benny Gantz from Blue and White Party. Gantz is reportedly willing to accept a limited amount of annexation, but he opposes Likud's insistence on the power to veto judicial appointments.
________________________________________________________________
I end with the appropriate words of Paul in 1 Thessalonians Chapter 5:
But concerning the times and the seasons, brethren, you have no need that I should write to you. For you yourselves know perfectly that the day of the Lord so comes as a thief in the night. For when they say, "Peace and safety!" then sudden destruction comes upon them, as labour pains upon a pregnant woman. And they shall not escape. But you, brethren, are not in darkness, so that this Day should overtake you as a thief. You are all sons of light and sons of the day. We are not of the night nor of darkness. Therefore let us not sleep, as others do, but let us watch and be [a]sober. For those who sleep, sleep at night, and those who get drunk are drunk at night. But let us who are of the day be sober, putting on the breastplate of faith and love, and as a helmet the hope of salvation. For God did not appoint us to wrath, but to obtain salvation through our Lord Jesus Christ, who died for us, that whether we wake or sleep, we should live together with Him. Therefore comfort each other and edify one another, just as you also are doing.
Chag Pesach Sameach – Happy Passover holiday!
Much blessings,

Vivienne Myburgh
National Director of the South African Branch
International Christian Embassy Jerusalem
P.O. Box 1192 | Jerusalem, Israel 9101002
T: +27 21 879 1788 | C: +27 83 306 0009 | www.icej.org.za
Some practical issues:

Note our office telephone number 021 879 1788
The cost of sending the Word from Jerusalem magazine is offset against our voluntary annual membership fee – please support us with this. Alternatively, you can also opt to continue receiving the magazine in a digital format via email – please let Co know if you would prefer this (office@icej.org.za).
We are keen for more people to join the team in this important mandate and if you would like to pay a role representing ICEJ in your area/community/church then please contact us to discuss how you could get involved.
Please contact Co at the office phone or email if you haven't received a receipt in acknowledgement of your donation – we would like to make sure that we do confirm your donations and that our database is up to date with your address and contact details.
Let's get practical – we can each do our part for Israel – below are 3 easy ways – implement them yourself and then share with your small group and friends – let's grow the community of Christians who support Israel. It starts with YOU.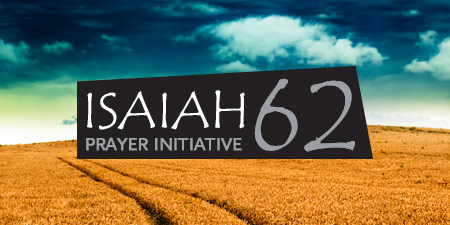 PRAY
You can pray for Israel. Churches, groups and individuals around the world are joining monthly to pray for Israel according to the command of Isaiah 62:
I have set watchmen on your walls O Jerusalem;
They shall never hold their peace day or night.
You who make mention of the Lord do not keep silent,
And give Him no rest till He establishes
And He makes Jerusalem a praise in the earth (Isaiah 62:6-7).
We invite you to join this global movement of prayer. If you would like, you can sign up and use our monthly prayer points whenever you pray corporately or individually.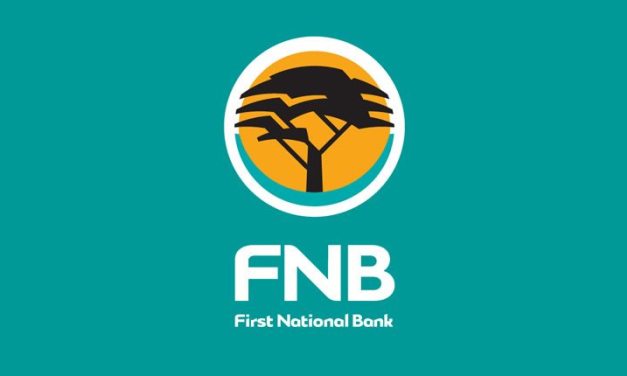 BLESS
You can bless Israel by donating to ICEJ in Jerusalem. This will ensure that your donations are used to further the causes of ICEJ, please use the following account:
Remember, the bank details have changed: Account Name: Friends of the Embassy
Bank: FNB, Stellenbosch
Branch #: 200610
Account #: 62730234672 Annual Membership Fee

If you would like to support the work of the ICEJ through the optional annual membership fee of R230 (revised), then select the easy and safe online PayFast payment gateway. This will ensure that you receive the Word from Jerusalem magazine.

(or do an EFT to the FNB Account)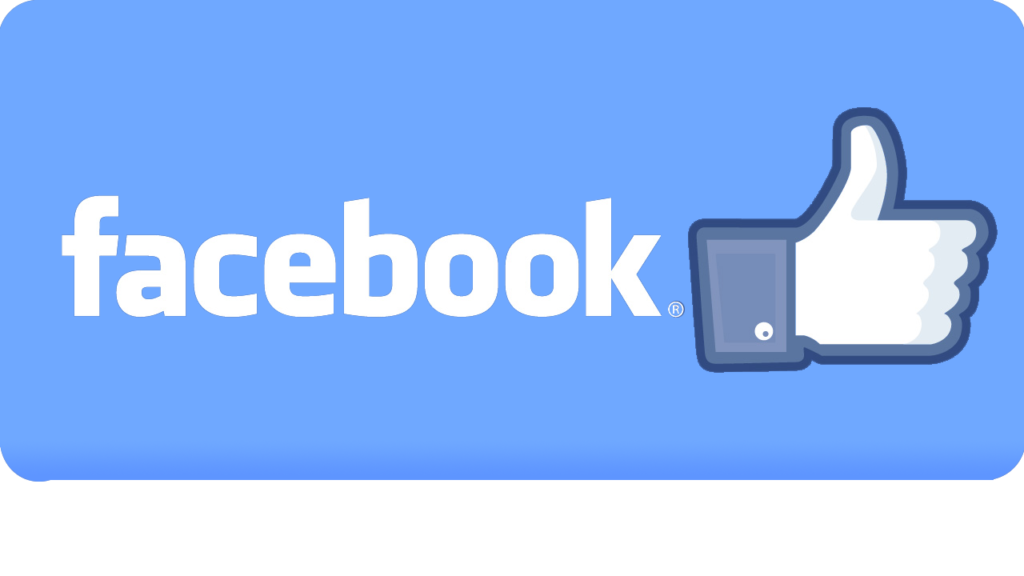 ADVOCATE
You can invite us to speak to your church / small group about Israel. You can also advocate for Israel, by liking our Facebook page and engaging with the articles, liking, leaving a comment or sharing the article – this ensures that the Facebook algorithm shows our posts more often and to a wider audience.
We will keep you posted with photos and videos of the work of the ICEJ in South Africa and Israel.

Build the community of ICEJ in South Africa – Like the Facebook Page and Share with your friends. Use the articles to guide your prayers for Israel.