ICEJ Tour to Israel for the Feast of Tabernacles
Join us, as we go up to Jerusalem, the City of our King, to worship the King of Kings!
28 September 2023 to 10 October 2023
---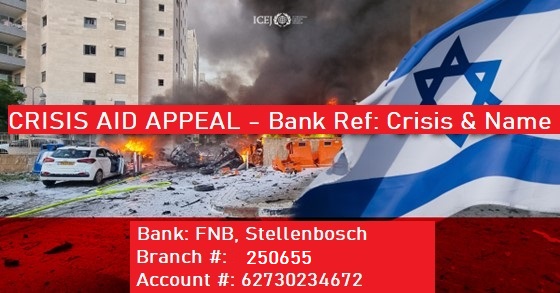 ---
Let's get practical – we can each do our part for Israel – below are 3 easy ways – implement them yourself and then share with your small group and friends – let's grow the community of Christians who support Israel. It starts with YOU.
PRAY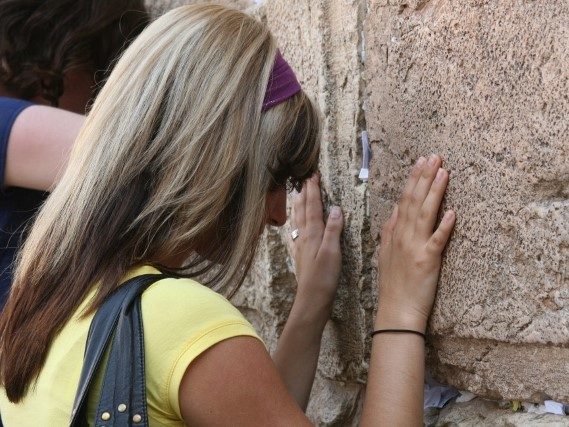 We invite you to join this global movement of prayer, to pray for Israel according to the command of Isaiah 62 – you can use our monthly prayer points whenever you pray corporately or individually.
BLESS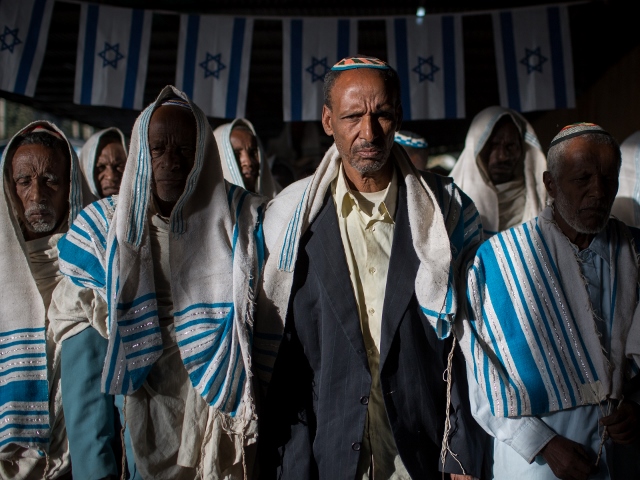 You can bless Israel by donating to ICEJ in Jerusalem. This will ensure that your donations are used to further the causes of ICEJ.
ADVOCATE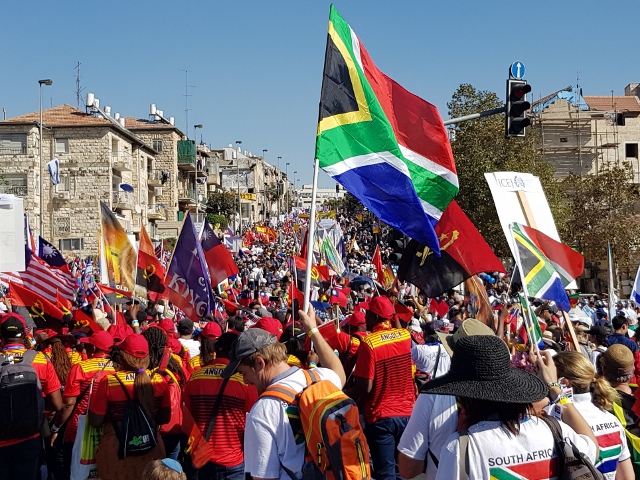 Build the community of ICEJ in South Africa – Like the Facebook Page and Share with your friends. Use the articles to guide your prayers for Israel.
---
The International Christian Embassy Jerusalem exists to:
Connect the church with Israel
Teach the truth regarding God's purpose for Israel
Comfort and support the Jewish people
Be an active voice of reconciliation between Jews, Christians, and Arabs