The support of Holocaust Survivors, terror relief and educational aid programs across Israel
ICEJ AID – Tangible Impact
We love the people of Israel and show this love through social projects that help build a stronger Israel. We desire to make a difference throughout the mosaic that is Israeli society by offering life-changing opportunities for the disadvantaged, youth at risk, new immigrants and minorities and help step them into a brighter future.
ICEJ Aid helps families break out of the cycle of poverty through educational programs such as vocational training and mentoring towards employment as well as offering practical aid where needed most.
We support Holocaust survivors in the last years of their lives. The survivors enjoy emotional and physical support in an assisted living facility where their needs are met and they have a community of loving staff and volunteerssurrounding them. Read more…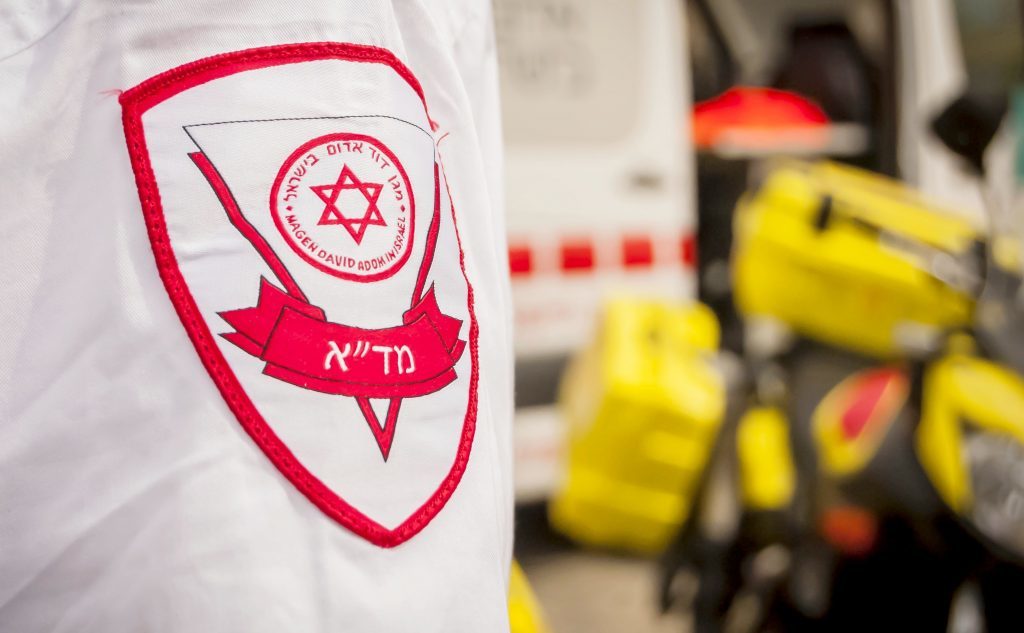 When Israel is in crisis as war breaks out, terrorist attacks happen or a natural disasters strike, ICEJ Aid steps in to provide assistance such as emergency shelters and equipment, subsidies for trauma treatment and professional training for first responders. It is a tremendous testimony to Jewish peoplewhen Christians are the first to arrive on the scene to help as we are able to counter the tragic history of Christian Anti-Semitism.
ICEJ Aid would not be possible without your help. Since 1980, the International Christian Embassy Jerusalem has reached out across Israel to touch the lives of those in need in every sector of Israeli society. Our decades of experience in Israel ensure that your contributions reach the people who need it most. Partner with us to fulfil Biblical prophecy, show God's love to the people of Israel and let her know that she is not alone.