Change lives and be a blessing as we fulfil God's word together.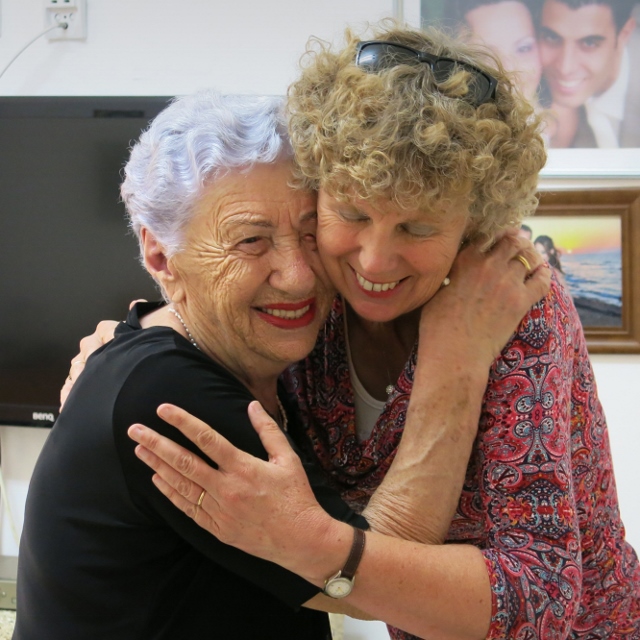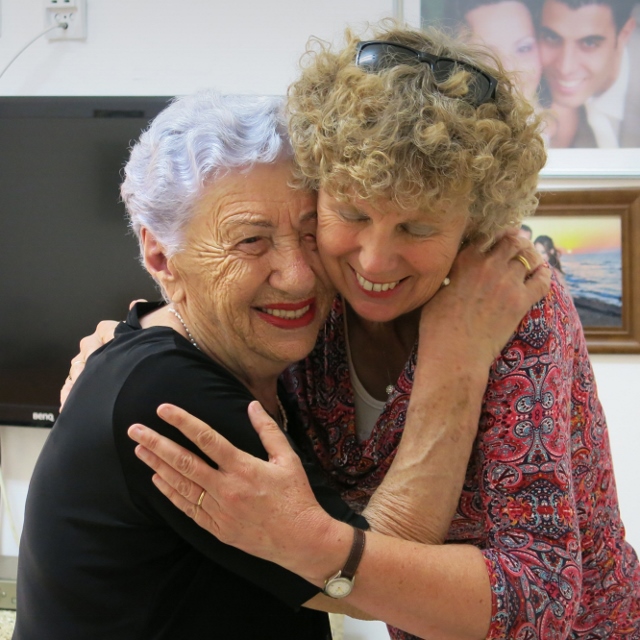 The support of Holocaust Survivors, terror relief and educational aid programs across Israel Read more…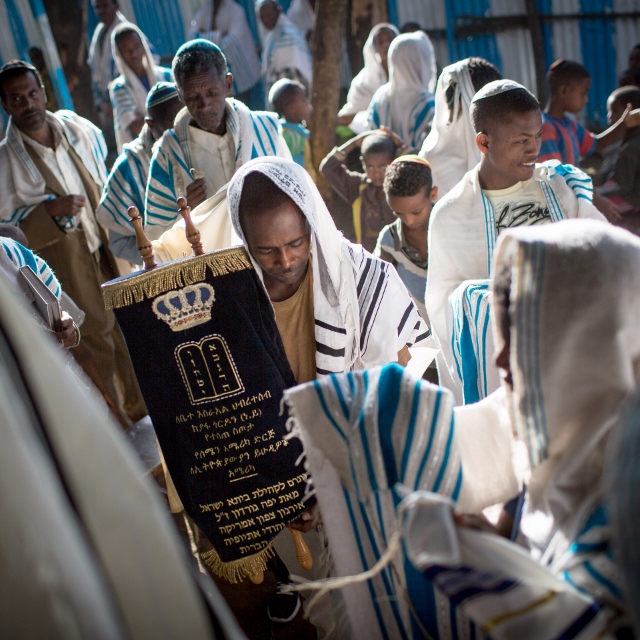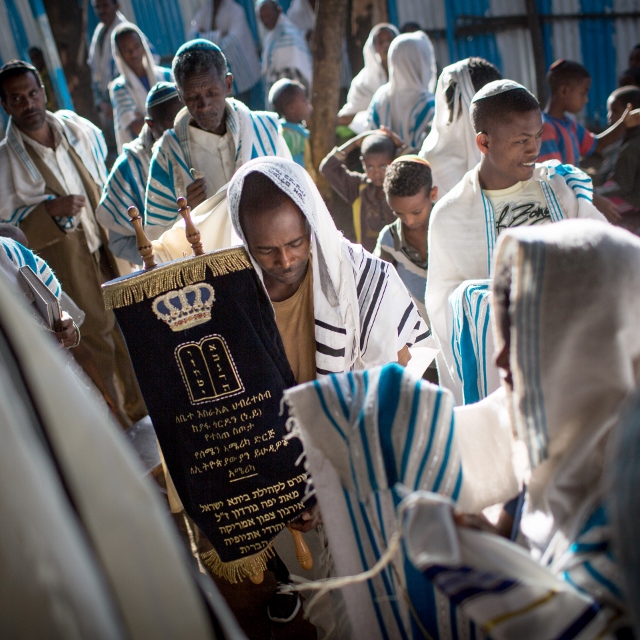 The return of Jews from around the worldas fulfilment of bible prophecy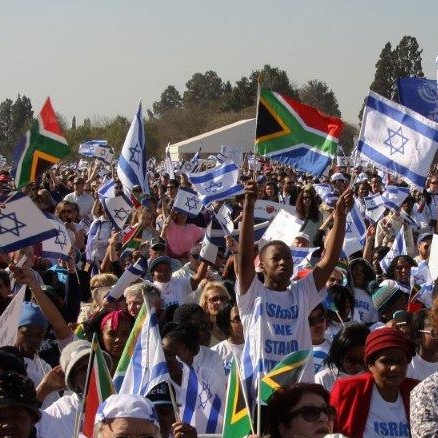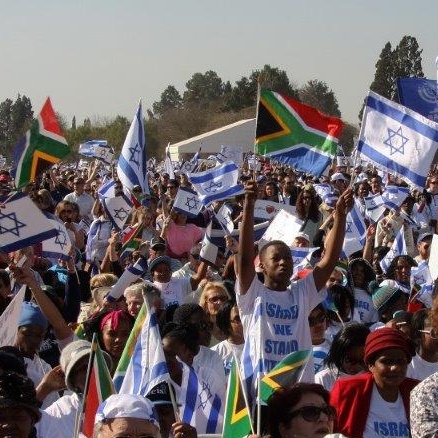 The teaching of Biblical truths about Israel, public advocacy and combatting Anti-Semitism
Partner with us to bless Israel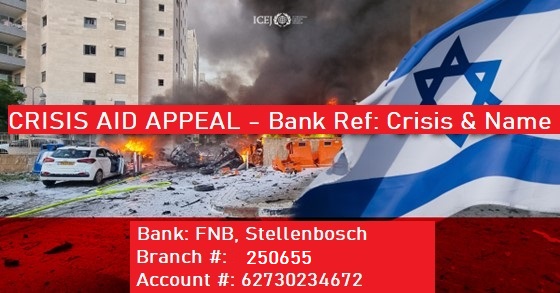 Support the Jews affected by the war crisis in Israel by donating today.
Please use "Crisis & your name" as the reference to ensure that the funds are allocated correctly.
---
If you would like to support the work of the ICEJ through the optional annual membership fee of R230 (revised), then select the easy and safe online PayFast payment gateway. This will ensure that you receive the Word from Jerusalem magazine.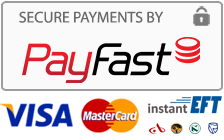 Donate online by using the below form to make your one-off or monthly donation.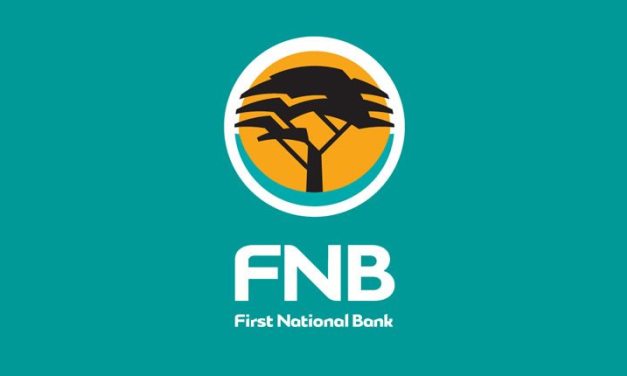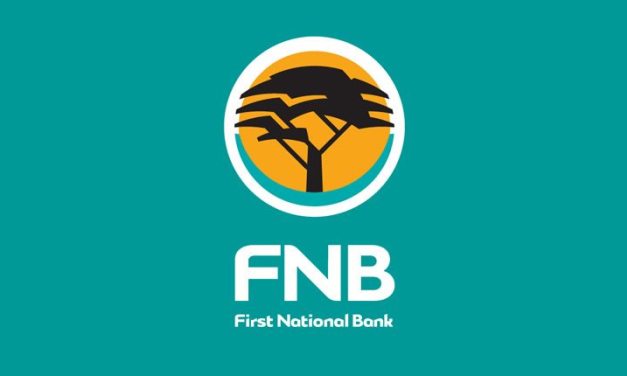 Remember, the bank details have changed (no longer ABSA):
Account Name: Friends of the Embassy
Bank: FNB, Stellenbosch
Branch #: 250655
Account #: 62730234672