I will put My Spirit in you, and you shall live, and I will place you in your own land. Then you shall know that I, the Lord, have spoken it and performed it, says the Lord. (Ezekiel 37:14)
God spoke these beautiful words of promise and hope to the prophet Ezekiel, after He had given Ezekiel the vision of the valley of dry bones. These words are especially poignant as Israel only last week remembered the murder of six million Jewish men, women and children, on Holocaust Remembrance Day/Yom HaShoah. (The name comes from the Hebrew word 'shoah', which means 'whirlwind'. Yom Hashoah was established in Israel in 1959 by law.)
Click here to see the SA Jewish Board of Deputies event and hear some of our local South African Holocaust survivor stories.
Yesterday Israel paid tribute to and remembered the 23,816 men and woman who died defending the country since 1873, as well as the 4,166 victims of terror. This memorial day is called Yom Hazikaron.
Click here to see the excellent commemoration event in Israel.
Rabbi Sacks produced a short video for Yom HaZikaron and Yom Ha'Atzmaut click here to view.
Yom Hazikaron ended today, and we can now turn our solemn remembrance into celebration, as we celebrate Israel Independence day (Yom Ha'atzmaut).
Israel will turn 72 on this Independence Day, with a population of 9.19 million.The population has grown by 1.9% or 171,000 since last Independence Day. Over the year, 180,000 babies were born and 32,000 people immigrated to Israel.This year the celebration is different, due to the present restrictions. ICEJ celebrates with Israel and congratulates Israel on her 72nd birthday and independence since 1948!
Am Israel Chai!
The miracle, that is Israel, continues to inspire us and give us hope that the Lord is faithful to keep His Word and His promises!Truly the fig tree has blossomed and budded. The generation who witnessed this miracle of Israel, "will be no means pass away till all these things take place". (Matt 24:34)
May we encourage each other and keep our eyes on Him as we recognise that He is coming soon and we are nearing the end of this age!Much blessings,
Vivienne Myburgh
National Director of the South African Branch
International Christian Embassy Jerusalem
P.O. Box 1192 | Jerusalem, Israel 9101002
T: +27 21 879 1788 | C: +27 83 306 0009 | www.icej.org.za
The March/April magazine delivery has unfortunately been delayed through global lockdowns. Click here to read a digital copy online.
Click here if you prefer to download a pdf version.
Important Notice
The Word from Jerusalem magazine is printed in Israel and posted out from there. There are considerable costs associated with this exercise and we would like to make the following requests and present the following options to ensure better stewarding of our funds:
The opportunity to receive a hardcopy of the magazine via the postal service, for a yearly donation of R230 towards covering the costs of it.
Please reference your name and WFJ with your donation and preferably let our office know that you have made a contribution towards it. (office@icej.org.za or call 021 879 1788)
If you would like to receive the magazine and cannot afford the donation, please make contact with our office.(office@icej.org.za)
If your physical address has changed please inform the office.
Please use the magazine to promote the message about Israel and to raise support for the work of the ICEJ by passing it on to others, after you have read it!Consider rather reading the digital copy, which we will be mailing out to our SA newsletter data base, every two months.
Online Prayer Meetings:
ICEJ has launched a weekly prayer meetings on Wed and Thursday afternoons at 3 pm SA time. On Thursday afternoon a number of Jewish and Christian leaders read through the Psalms together. Consider joining the Zoom calls.If you need help to set up Zoom – click here.
ICEJ Global Prayer Gathering
Every Wednesday, 3pm SA time
Every Wednesday we will have a ICEJ Global Prayer Gathering hosted in Jerusalem where we will host Prayer leaders from Jerusalem, International leaders from around the world and we will pray together with the whole world for the current crisis and also for the Nation of Israel. This has a potential with Zoom App to attract hundreds and even possible thousands of people around the world to join us in prayer.

The permanent Zoom link to join the meeting:
on.icej.org/ICEJGlobalPrayer
Or if you are on Zoom, the meeting ID: 543414408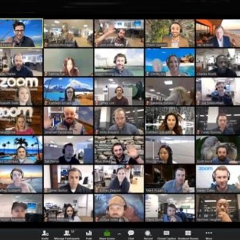 Together We Pray (Jews & Christians)
Every Thursday, 3 pm SA time
Every Thursday for the next few weeks we will have a brand-new Prayer Initiative called "Together we Pray" where Jews and Christians are praying together through the Book of Psalms during the current Coronavirus crisis. This will again be a prayer meeting hosted in Jerusalem where we will have Jewish Community leaders from around the world and Christian leaders, Pastors and Community leaders also from around the world to join us in praying through the Book of Psalms.

The permanent Zoom link to join the meeting:
on.icej.org/ CallingToGodTogether
Or if you are on Zoom, the meeting ID: 206206259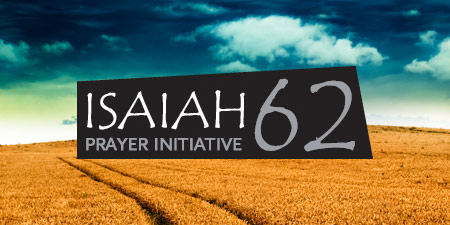 Pray
You can pray for Israel. Churches, groups and individuals around the world are joining monthly to pray for Israel according to the command of Isaiah 62:
I have set watchmen on your walls O Jerusalem;
They shall never hold their peace day or night.
You who make mention of the Lord do not keep silent,
And give Him no rest till He establishes
And He makes Jerusalem a praise in the earth(Isaiah 62:6-7).
We invite you to join this global movement of prayer. If you would like, you can sign up and use our monthly prayer points whenever you pray corporately or individually.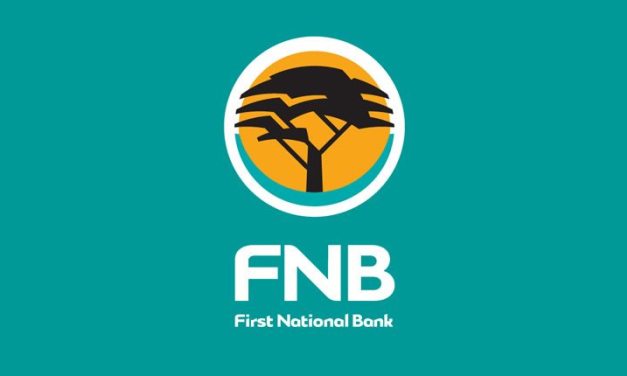 Bless
You can bless Israel by donating to ICEJ in Jerusalem. This will ensure that your donations are used to further the causes of ICEJ, please use the following account:
Remember, the bank details have changed:Account Name: Friends of the Embassy
Bank: FNB, Stellenbosch
Branch #: 200610
Account #: 62730234672 Annual Membership Fee

If you would like to support the work of the ICEJ through the optional annual membership fee of R230 (revised), then select the easy and safe online PayFast payment gateway. This will ensure that you receive the Word from Jerusalem magazine.

(or do an EFT to the FNB Account)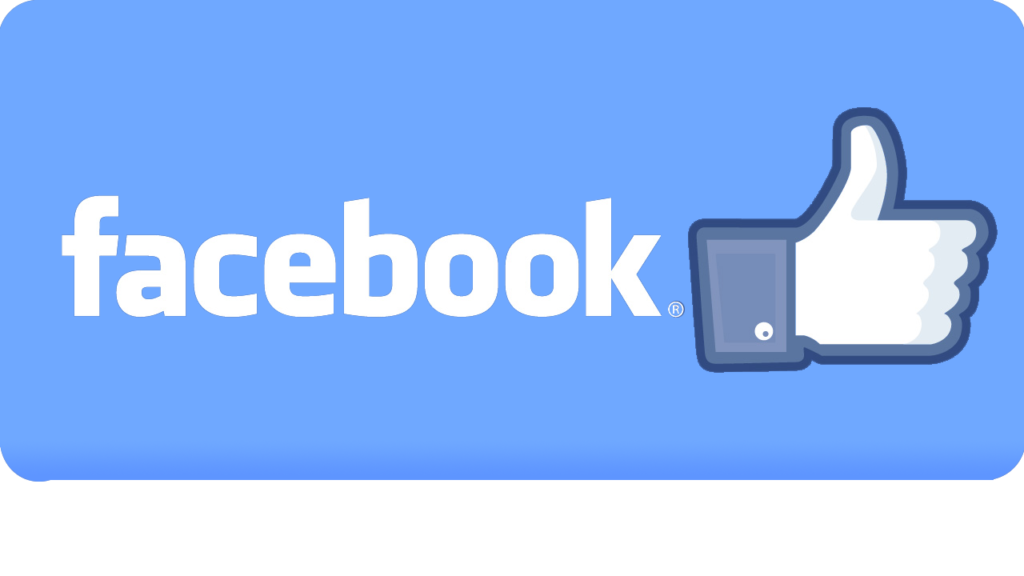 Advocate
You can invite us to speak to your church / small group about Israel. You can also advocate for Israel, by liking our Facebook page and engaging with the articles, liking, leaving a comment or sharing the article – this ensures that the Facebook algorithm shows our posts more often and to a wider audience.
We will keep you posted with photos and videos of the work of the ICEJ in South Africa and Israel.

Build the community of ICEJ in South Africa – Like the Facebook Page and Share with your friends. Use the articles to guide your prayers for Israel
Some practical issues:

Note our office telephone number 021 879 1788
We are keen for more people to join the team in this important mandate and if you would like to pay a role representing ICEJ in your area/community/church then please contact us to discuss how you could get involved.
Please contact Judy at the office phone or email if you haven't received a receipt in acknowledgement of your donation – we would like to make sure that we do confirm your donations and that our database is up to date with your address and contact details.