Holocaust Remembrance Day
Ella Blumenthal – We Remember
As you did unto the least of these My brothers, you have done unto Me (Matthew 25:40)
Today was International Holocaust Remembrance Day – The 75th anniversary of the liberation of Auschwitz-Birkenau Nazi death camps in Poland. Click here to view ICEJ video

Almost 50 world leaders came to Jerusalem and also met at Yad Vashem last week. Many leaders spoke and made commitments that a Holocaust must not be allowed to ever happen again. Former Chief Rabbi Israel Lau (himself, a Buchenwald camp survivor) also spoke and reminded those present to keep their word and commitment to ensuring that no nation is able to perpetuate a Holocaust of Jews again.

It is incredible that a modern nation in Europe planned the systematic murder of 6 million Jewish people, including 1.5 million children….even worse that other modern western nations allowed it to continue after they were given detailed information of what was happening and how to stop it. See article about the four men who escaped Auschwitz in 1944 and told the world what was happening at the death camps. Click here to read further

The will was never there to step out and bring justice for the Jewish people. The majority of good people were silent then and seem to be silent today too.

It starts with never forgetting what mankind is capable of and then acting, so that it never happens again! I was blessed to meet with and hear Elle Blumenthal's (98 years old) incredible story of the horrors she lived through, the courage she found and the miracles she experienced.

In her own words…" Tell my story, to help them never to forget".

She was born in Warsaw, 15 August 1921. Deported to Warsaw Getto Oct. 1940. Deported to Majdanek in 1943, then to Auschwitz and finally to Bergen-Belsen, where she remained until the end of the war. Today she lives in Sea point Cape Town. God blessed her with good health and a family totalling twenty-three people!

Please take the time to read her incredible story including the miracle of being in closed gas chambers with 200 others and then suddenly hearing the doors being opened to be inexplicably/miraculously released. Click here to read the full story

Over 70 years have passed since the Holocaust. A generation has passed. The last survivors are passing on and the new generation does not seem to care to remember. The same signs as before the Holocaust are here again and anti-Semitsm is rising year on year in most western civilised nations (Click here to see my newsletter from March 2019 for examples of the rising anti-Semitism).
May we recognise the warning signs and take them seriously this time – in time?
ICEJ SA Branch Board:
Unfortunately a paragraph was left out of the January 2020 newsletter that didn't make the recent changes to the board clear.

The ICEJ nominations committee made up of the previous three board members: Dr Mojmir Kallus, Vivienne Myburgh and Conrad le Roux in conjunction with the external independent members of the nomination committee: Tiny Jones and Jo Olsen) agreed to appoint two new board members, namely: Patrick Rolleston and Pastor Steven Naidoo.
Conrad le Roux decided to stand down and we wish him well going forward. We thank Conrad Le Roux for his service to the board during some challenging times for the branch.
So the new board of the ICEJ South African branch is made up of the following four members: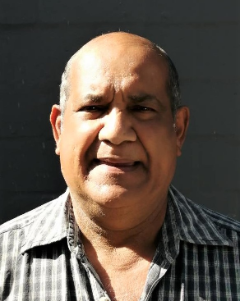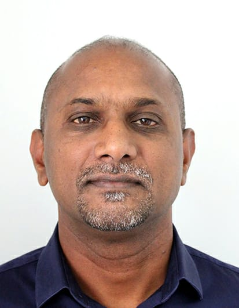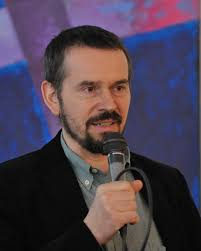 Dr Mojmir Kallus
ICEJ Vice President International Affairs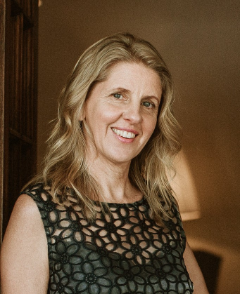 VIvienne Myburgh
National Director ICEJ
South African Branch
We are keen for more people to join the team in this important mandate and if you would like to play a role representing ICEJ in your area/community/church then please contact us to discuss how you could get involved.
Much blessings,

Vivienne Myburgh
National Director of the South African Branch
International Christian Embassy Jerusalem
P.O. Box 1192 | Jerusalem, Israel 9101002
T: +27 21 879 1788 | C: +27 83 306 0009 | www.icej.org.za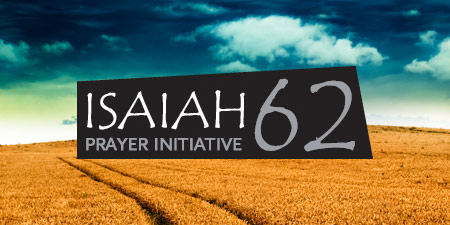 Pray
You can pray for Israel. Churches, groups and individuals around the world are joining monthly to pray for Israel according to the command of Isaiah 62:
I have set watchmen on your walls O Jerusalem;
They shall never hold their peace day or night.
You who make mention of the Lord do not keep silent,
And give Him no rest till He establishes
And He makes Jerusalem a praise in the earth(Isaiah 62:6-7).
We invite you to join this global movement of prayer. If you would like, you can sign up and use our monthly prayer points whenever you pray corporately or individually.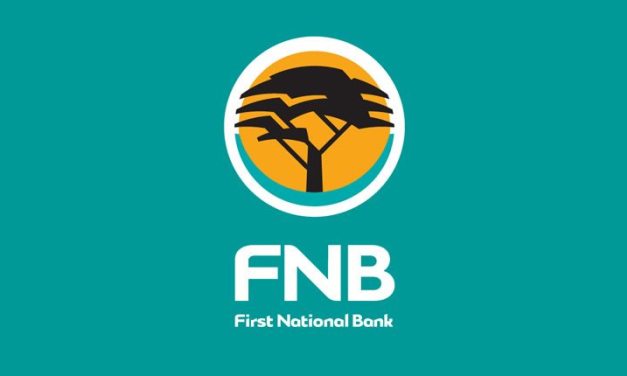 Bless
You can bless Israel by donating to ICEJ in Jerusalem. This will ensure that your donations are used to further the causes of ICEJ, please use the following account:
Remember, the bank details have changed:Account Name: Friends of the Embassy
Bank: FNB, Stellenbosch
Branch #: 200610
Account #: 62730234672 Annual Membership Fee

If you would like to support the work of the ICEJ through the optional annual membership fee of R230 (revised), then select the easy and safe online PayFast payment gateway. This will ensure that you receive the Word from Jerusalem magazine.

(or do an EFT to the FNB Account)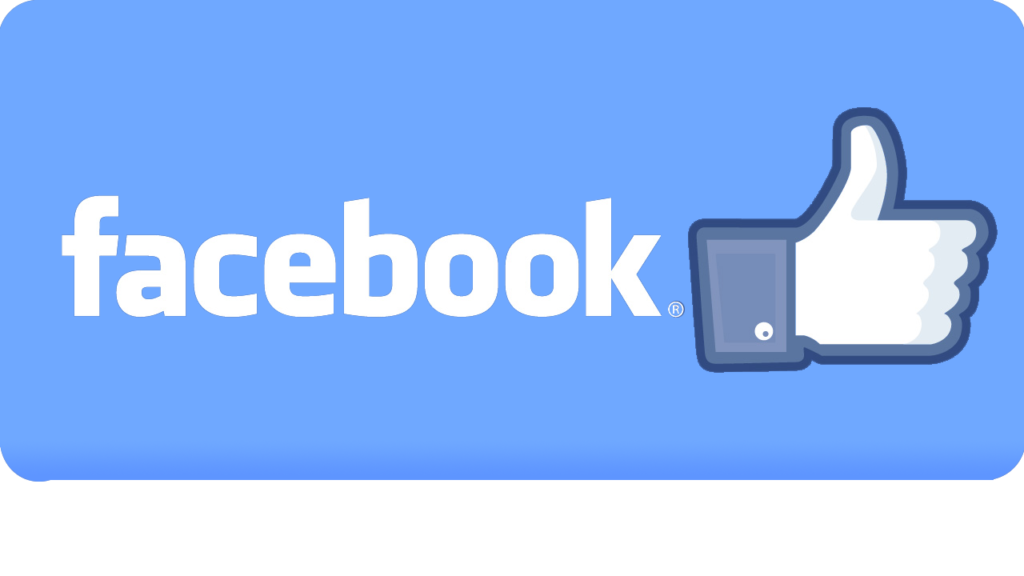 Advocate
You can invite us to speak to your church / small group about Israel. You can also advocate for Israel, by liking our Facebook page and engaging with the articles, liking, leaving a comment or sharing the article – this ensures that the Facebook algorithm shows our posts more often and to a wider audience.
We will keep you posted with photos and videos of the work of the ICEJ in South Africa and Israel.

Build the community of ICEJ in South Africa – Like the Facebook Page and Share with your friends. Use the articles to guide your prayers for Israel
Some practical issues:

Note our office telephone number 021 879 1788
We are keen for more people to join the team in this important mandate and if you would like to pay a role representing ICEJ in your area/community/church then please contact us to discuss how you could get involved.
Please contact Judy at the office phone or email if you haven't received a receipt in acknowledgement of your donation – we would like to make sure that we do confirm your donations and that our database is up to date with your address and contact details.