Join the nations as we celebrate & worship the King, out of the city of the King, Jerusalem
Zechariah 14:16 "The nations …shall go up from year to year to worship the King, the Lord of hosts, and to keep the Feast of Tabernacles.
Celebrate the Feast of the Lord right from your living rooms… Don't miss this once in a lifetime opportunity!
"Behold, I will send you Elijah the prophet before the coming of the great and dreadful day of the Lord… " Malachi 4:5-6
Watch this preview video highlighting the 7 day Celebration
Compare the Feast Packages
Feast Full Registration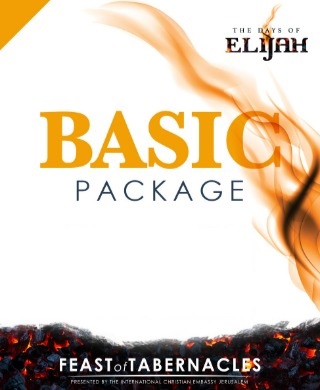 More than 80 seminar teachings
Virtual Tours of Iconic Israel sites
7 Days of LIVE Worship Services from Israel
Israeli and International Speakers and Worship Artists
24/7 prayer watch streamed from Jerusalem
Access to ALL Feast Content for 90 days
A digital certificate of participation to the Feast of Tabernacles
…and so much more!
Elijah Package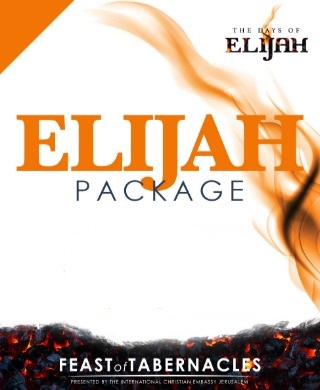 Same as Feast Full Registration
PLUS
Access to ALL Feast Content for 9 months
ICEJ official pin and 2022 Israel Calendar
THIS YEARS ONLINE FEAST PACKAGE GIVES YOU:
• Access to all Feast content for 90 days (9 month access for Elijah and First Fruit Registrations)
• Live Worship by various Israeli & International Artists
• More than 80 Seminar Teachings by Israeli and International Speakers
Angus Buchan, Dr. Jürgen Bühler, Suzette Hattingh, Lou Engle, Mossy Modugba, RT Kendall and many more.
• Virtual Tours on Site in Israel by professional Israeli tour guides. Bringing the scriptures into new perspectives and context.
• 24/7 Prayer Watch LIVE from Jerusalem
…and so much more
More information on the ICEJ International Feast website click here
Teaser Videos from the Virtual Tour Sites in Israel